Since 1996: quality, service and respect of deadlines.
Boilermaking is historically our core business. Very experienced, and capitalizing on numerous feedback from experience in different fields of activity, CEPHI staff is able to offer an ever more efficient service, focused on the quality of the products designed, cost control and compliance with the announced deadlines, made possible thanks to our industrial equipment and the integration of numerous manufacturing processes.
The spectrum of CEPHI activities extends from studies to installation on your site.
Pressure equipment, components or assemblies, are part of CEPHI's field of excellence. Thus we are familiar with the main manufacturing codes (RCC-M, CODAP, EN 13445, CODETI, EN 13480, ASME, AD-MERKBLATT) and master the regulatory aspects related to the applicable directives and texts.
As a member of CETIM and SNCT, CEPHI also benefits from the latest technological advances and corpuses related to our businesses through its network. The assistance of experts allows us to deal calmly with complex subjects (Metallurgy, corrosion, fatigue, etc…).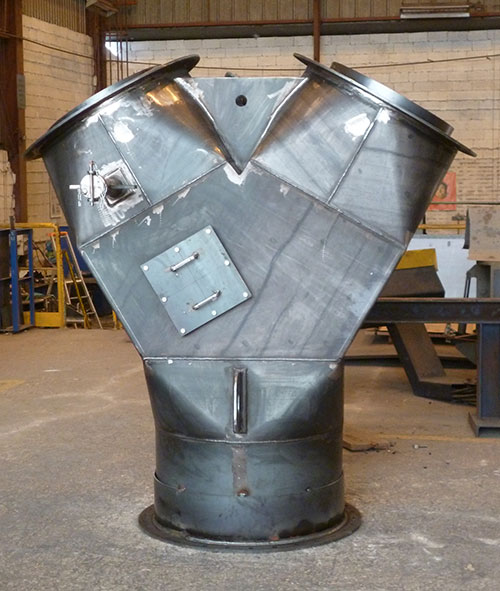 Custom-made industrial pressure vessels
For each quote, you have a single contact person who studies the turnkey equipment you need.
Of course, on request, we can quote you for the installation of piping and even the automation and electrical wiring.
Our job is to provide you with a complete quality service.
Pressure equipment
These equipments are mainly made of austenitic steel (304L, 316L, 316Ti, UB6), carbon steel (P265/P275 GH, NL1) and duplex (U45N) according to the regulatory requirements and recognized manufacturing codes, such as RCC-M, CODAP, EN 13445, CODETI, EN 13480, ASME, AD-MERKBLATT.
The products concerned are:
pressure vessels,
boilers,
the pipes,
les robinetteries,
les raccords,
safety accessories.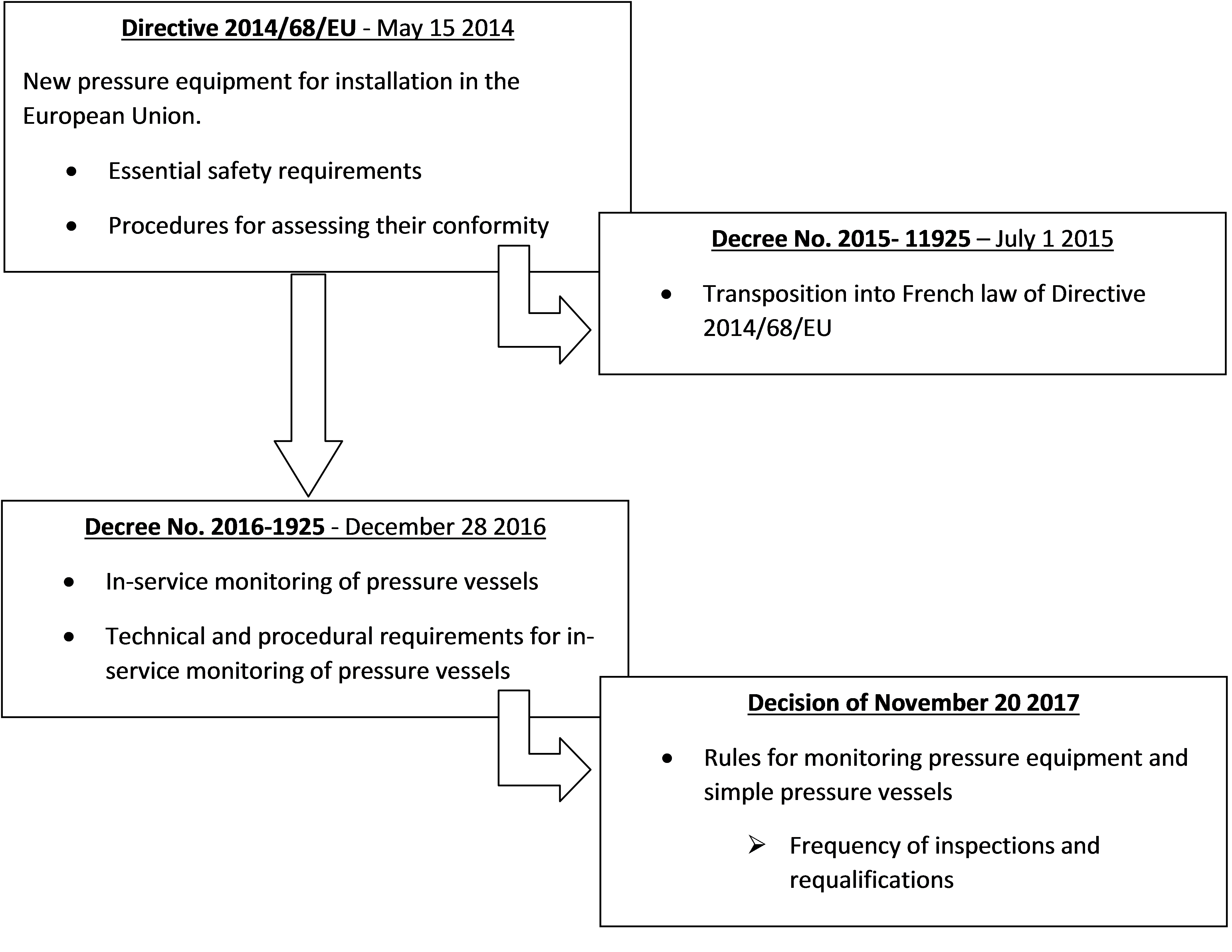 Successfully completed projects
×