Since 1996: quality, service and respect of deadlines.
Since the beginning, our core business has been focused on boilermaking equipment and industrial piping. We are mainly working on the project.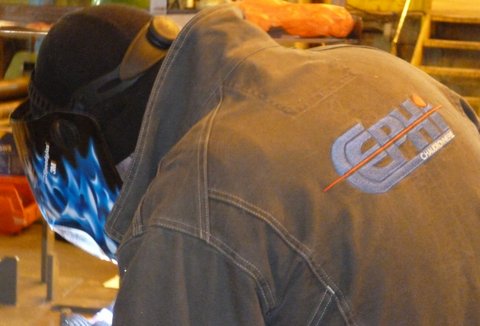 A responsive team
Our team of 15 employees provides a reactive and efficient structure. CEPHI shares its activity between :
Pressure equipment according to codes (RCC-M, CODAP, EN 13445, CODETI, EN 13480, ASME, AD-MERKBLATT …)
Cryogenics (Diaphragm® tablecloths, electric heaters, etc.)
Nuclear energy
The industry in general
Maintenance (electrical, mechanical and automation)
CEPHI Certifications
At the beginning of the 2000s, CEPHI was recognized by the largest clients in the chemical and pharmaceutical industries.
Shortly afterwards, CEPHI obtained ISO 9001 certification and also turned to the nuclear market. To do this, CEPHI obtains the CEFRI certification, which is essential to work in a nuclear environment.
Based on stainless steel boilermaking and a specialist in pressure vessels, our speciality now lies in providing complete solutions to our customers (from design to installation) with the same objective: Quality, On-time delivery, Service, for your satisfaction.
This allows us to conquer new markets while continuing to satisfy our long-standing customers.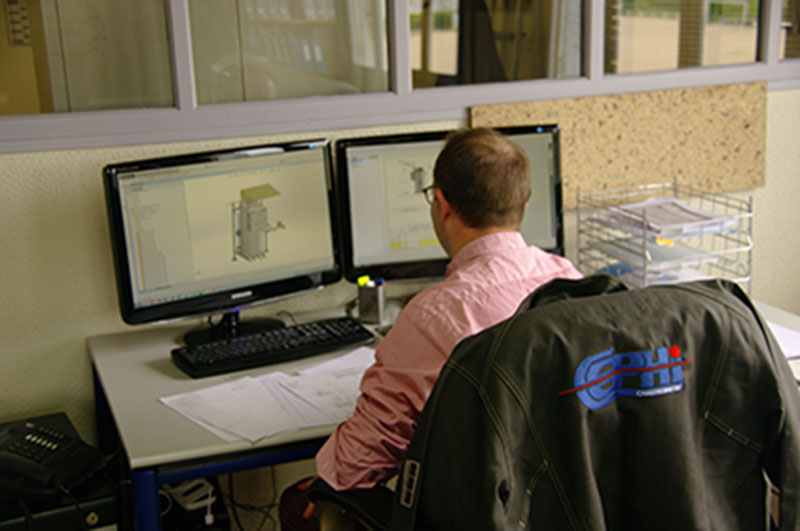 CEPHI in a few dates
1996 – Creation of CEPHI
2000 – CEPHI is recognized by the largest clients in chemistry and pharmacy.
2001 – Obtaining ISO 9001 certification
2002 – Obtaining CEFRI certification
2004 – Acquisition of a know-how license for the vaporization of air gases that allows you to enter the cryogenics market.
2013 – Integration of new know-how with insulation, polishing, electrical piloting, development of our testing and instrumentation capacities.
Customers who trust us
Geographically, we deal with our customers at the European level and more punctually at the large export level with products already installed in Russia and Brazil.
CEPHI is active in the fields of chemistry, pharmaceuticals, food processing and liquid gas transport and storage. The company provides maintenance and refurbishment of liquid carbon dioxide storage tanks.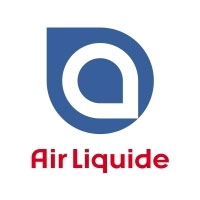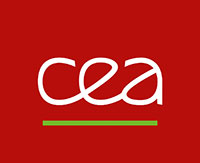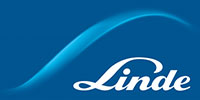 Successfully completed projects
×