Customized equipment for the nuclear industry
CEPHI has been involved in the nuclear sector for more than 20 years, and offers complete Design-Build-Installation solutions, mainly levels 2 and 3 according to the RCC-M code for equipment such as:
Piping,

tanks,

structures,

Skid, etc.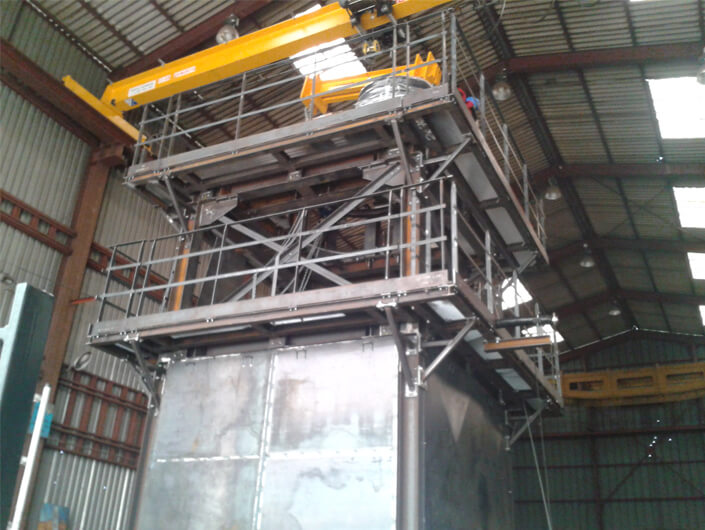 CEPHI coordinates and manages the various trades that may intervene in these cases: heat insulation, tracing, measurement and control, controls.
This aptitude allows customers to benefit from a single contact – Cephi, for cross-cutting issues.
CEPHI emphasizes the training of its staff in order to guarantee a high level of quality and high service required in this field of activity. A level recognized by AREVA that has granted us QN-100 accreditation.
Projects successfully completed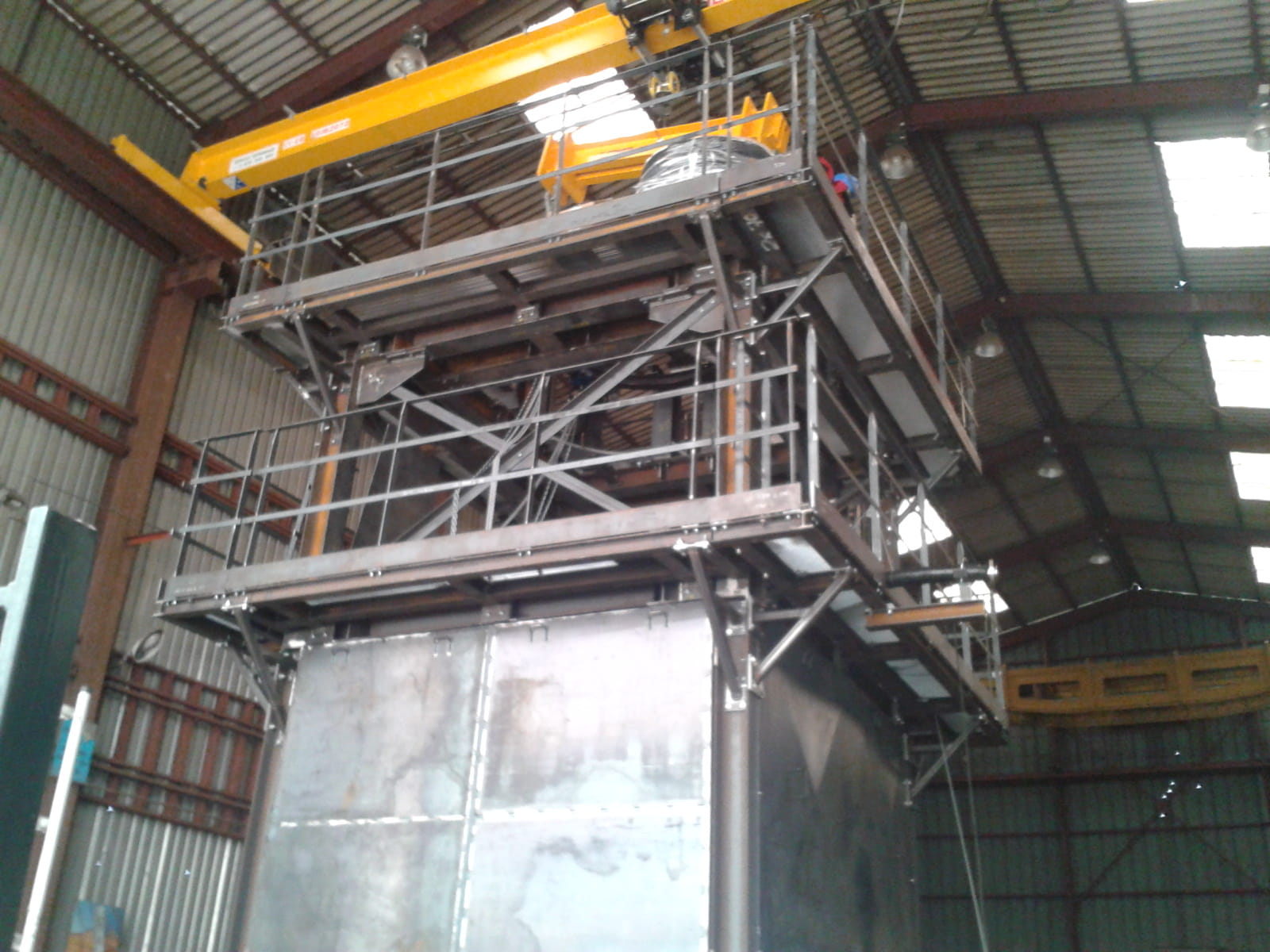 Structure + Bottom Swing
Platform 8 m high with a surface area of 4.6 x 4.8 m. Traced and insulated tank with calculation T° at 500°C
Nuclear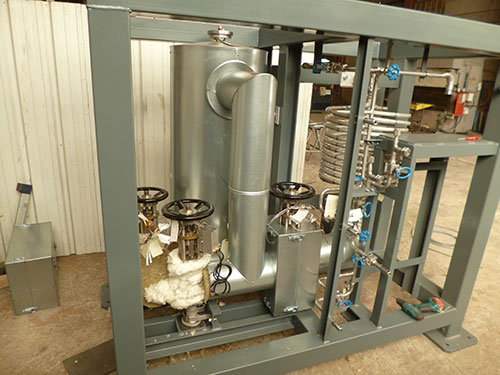 Vacuum skid
Its function is to prime the electromagnetic pump used to extract sodium from the primary circuit of the Superphénix reactor at the Creys-Malville dc plant.
Nuclear
×