Quality and certifications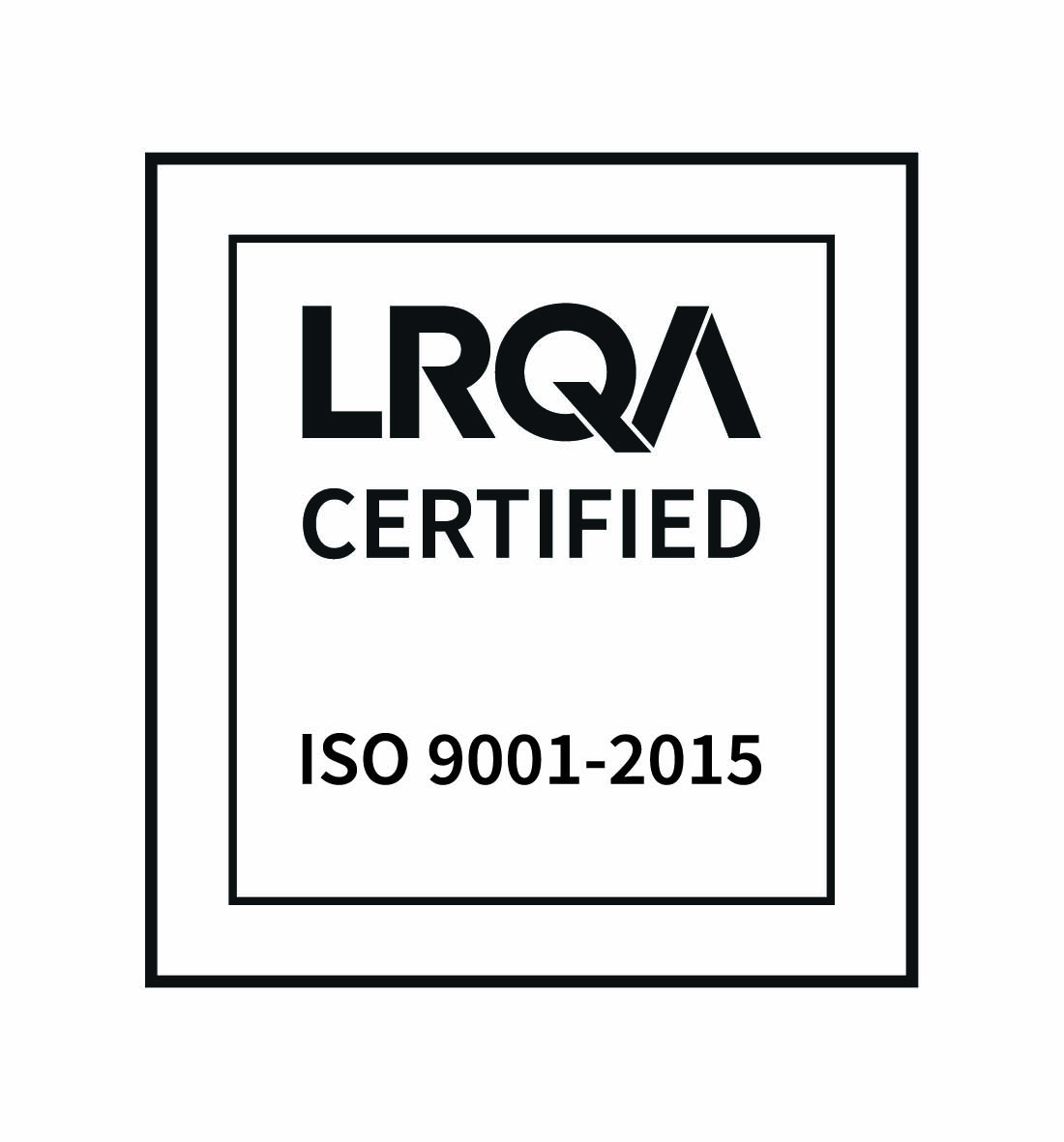 ISO 9001
This management system enables us to implement a quality policy geared towards our customers, to set relevant objectives and to mobilize human resources to achieve these objectives.
Adequacy between the expectations of our customers and our proposals

Traceability of the raw material

Continuous improvement of the company's performance

Reinforced monitoring of our suppliers and subcontractors

CEFRI
Our teams are trained, empowered and competent to intervene in a nuclear environment. We are already working on the CREYS MALVILLE website for various companies.